A well planned website can save your business time & money!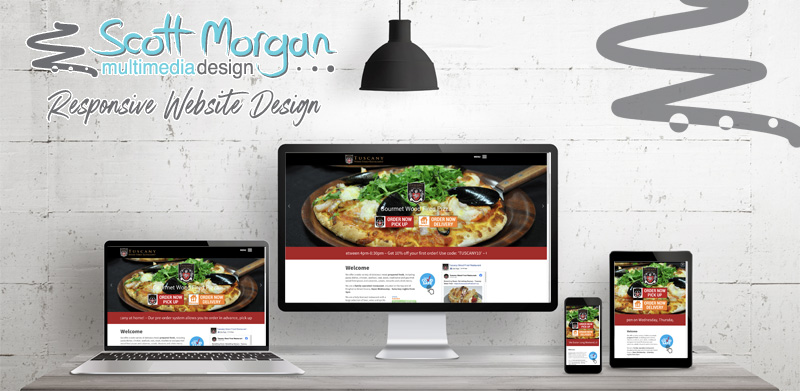 We specialise in quality website design, building custom, responsive websites that look great on all devices, organically boosted and built on 100% Australian, high performance website servers, the fastest in Australia to help your website perform for you and your customers.
With expertise in CMS (Content Management System) websites, we can create a solution to suit your budget and requirements and provide exceptional after sales support and service. Check out some of our packages below.
CLICK HERE to view some of our website packages